04.03.2022
EDITORIAL STAFF
Author of the article
Can't wait for spring? And you want to celebrate its arrival properly? Then update your wardrobe with accessories that will make spring days look incredible. At VUCH, countless articles in pastel colours made just for spring are waiting for you. 
Pastel
dyes
?
Feast
for
EYES
Pastel colours are simply love at first sight. They are very soft, gentle and feminine and can perfectly accentuate your feminine virtues. Pastel colours suit blondes, brunettes, redheads and dark-haired women alike and they also have the advantage of mixing well with each other. Pastel colours that are created by combining primary colours with white include romantic powder pink, charming light blue, enchanting light purple, joyful light yellow or trendy mint green.  
Pastel VUCH
news
VUCH is well aware that pastel colours are simply beautiful, which is why it has also "dressed" several hot new products in these colours. These include the small pink Wade handbag or Odon handbag, which follows the same design but this time in light blue. Pastel colours were also the inspiration for the practical Nazareno shoulder bag.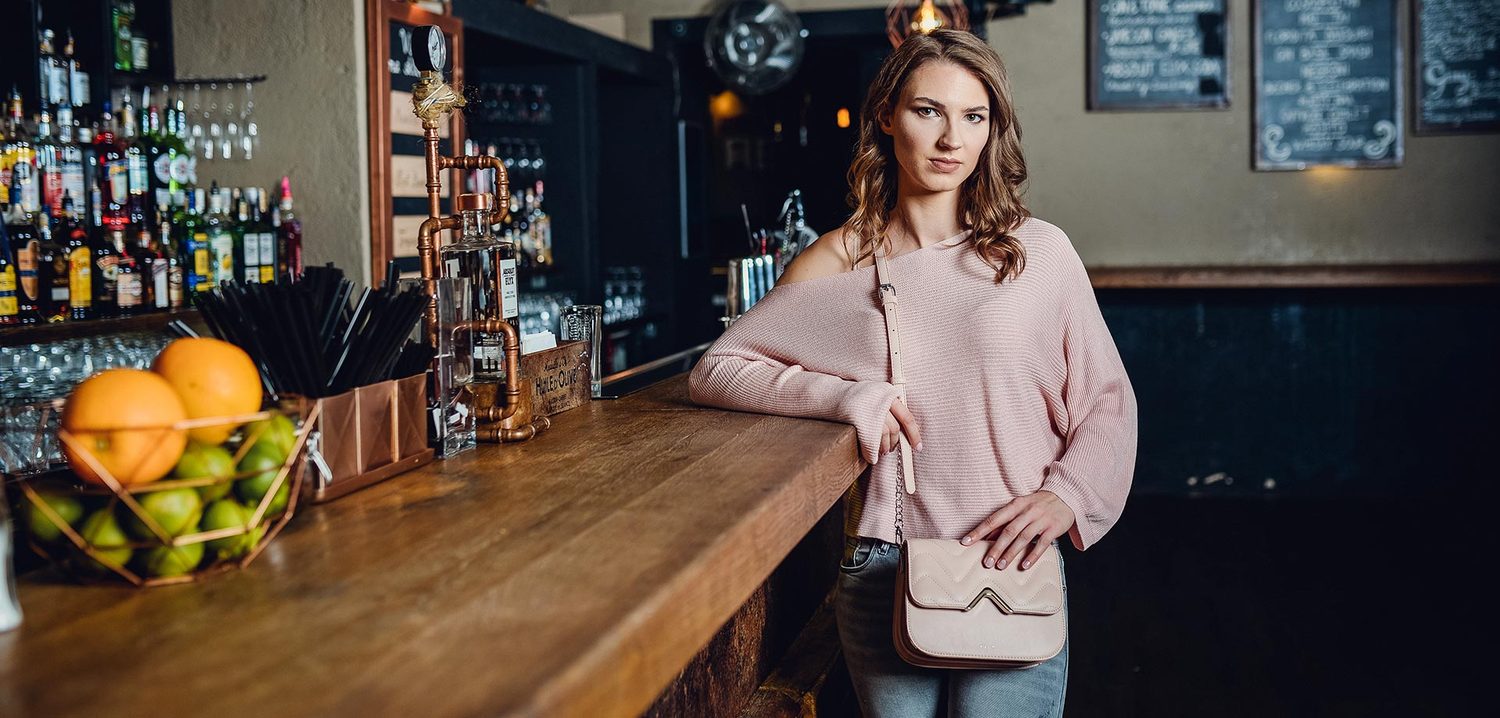 More "

spring

"

handbags

in pastel

colours
Pastel colours can also be found if we look into other VUCH handbag collections. If you are looking for larger handbags in pastel colours, the pink Timmy handbag or the light blue Lethea should not escape your attention. In case you love luxurious handbags made of genuine leather, the pink Phoebe handbag is perfect for you. That you would like a fanny pack, which have been in vogue lately? No problem. The light pink Evitta will win your heart.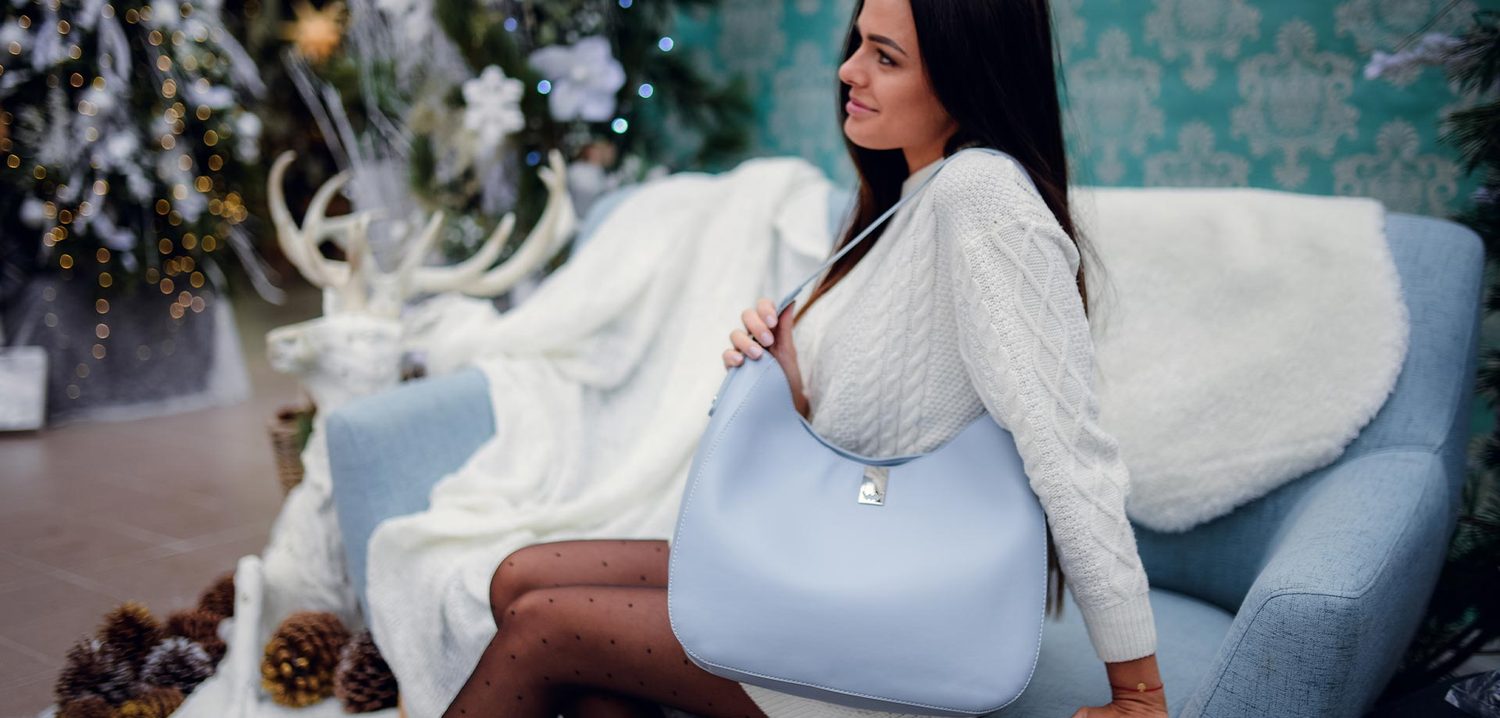 In a pastel

handbag

, a pastel

wallet

 
At VUCH, pastel colours are loved because it is known that women love them too. That's why you'll find countless purses in light pink, blue, yellow, violet or mint in the line-up at VUCH. And while we're on the subject of mint, how about being enchanted by a Billie Bluebell wallet decorated with playful polka dots? Polka dots and the beautiful colour pink are also delivered by Cora wallet. A cute little wallet with colourful polka dots in light purple? Piper Petunia wallet! 
Get

ready

for

the

sun

with

pastel

sunglasses

 
A must-have spring accessory is without a doubt decent pair of sunglasses to protect your eyes from harmful rays. As well as black, gold, silver and brown sunglasses, you can of course reach for those that feature pastel colours. For example, Tessa sunglasses will make you feel better every day thanks to their pink lenses. With the light blue Chicory women's sunglasses you'll be a star everywhere, and the Africa sunglasses with light yellow lenses will make the world look even lovelier. 
FINAL TIP: Pastel colours look fantastic with white  
What clothes to wear with pastel accessories? You can either go for other pastel colours or choose multiple shades of a single colour. You also won't go wrong if you combine pastel accessories with white. For example, a combination of jeans, a light pink t-shirt, a white jacket, a light blue handbag and light blue sunglasses looks absolutely gorgeous.  
Although spring doesn't officially start until Sunday, 20 March, the first sunny days are already kicking in. Enjoy this spring 100% with beautiful accessories in pastel colours that allow you to create unique outfits. 
Featured articles