15.03.2021
EDITORIAL STAFF
Author of the article
Sitting bags VUCH, made in the Czech Republic, are playful, comfortable and, last but not least, save nature. For their filling, residues and defective pieces are used, which would otherwise end up in the bin. However, this does not in the slightest take away from the quality or appearance of the sitting bags. They are made of waterproof fabric made in the Czech Republic and boast a playful design characterized by coloured dots. The sitting bags are washable, waterproof and colourful and also boast easy maintenance. They are equipped with a safety double velcro fastening on the underside against accidental opening and their load capacity is 150 kg.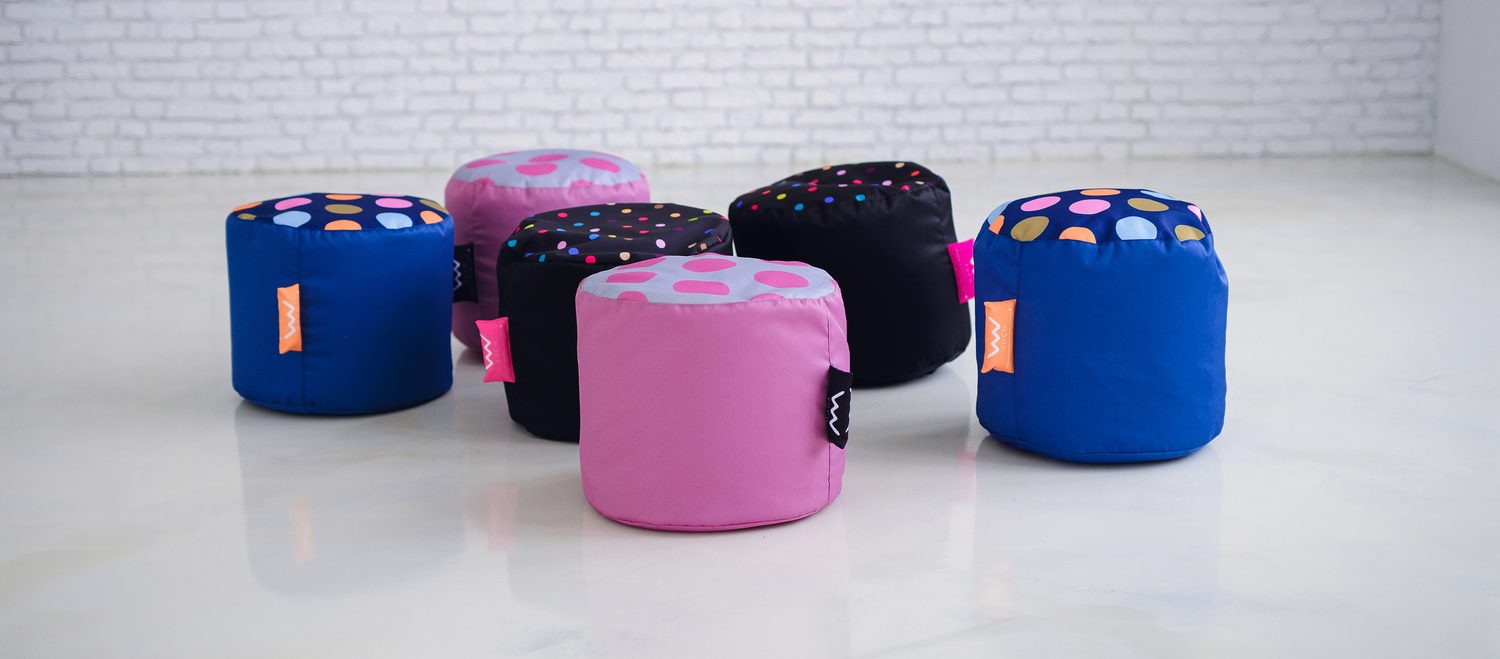 Filling from leftovers and defective pieces
Handbags and other pieces are normally thrown away. However, we decided to use them. Therefore, the sitting bags are 50% filled with crushing, which arises from the claimed or quality non-compliant VUCH products. These products are taken to a large crusher, where they are crushed into small pieces of 1 to 5 cm in size, crushing them with a mixture of polyester, polyurethane, PVC and other materials. The remaining 50% of the filling is made up of polystyrene balls. And because we wanted to give it our all, we filled the bags ourselves.
Sitting bags to preschools
We are pleased to be able to make others happy, which is why we have decided to donate an additional bags to nurseries for each three bags sold. Three bags will go to the nurseries, one of each colour.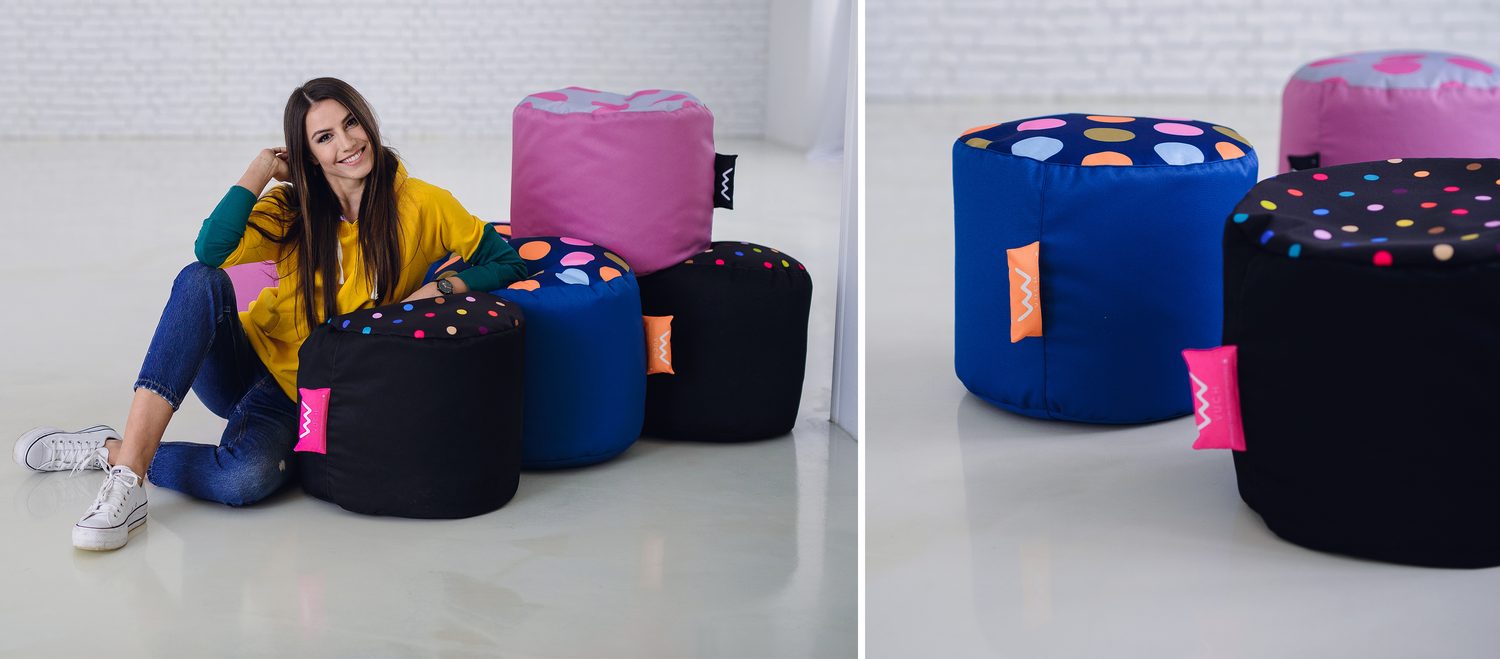 Featured articles