09.05.2022
EDITORIAL STAFF
Author of the article
In this article, we've rounded up tips for must-have pieces that will fit perfectly into your spring outfits. So come check out the Vuchkas that will make your look bloom. Just like spring and this season.
Decent colours entertain us
Spring is all about softness and tenderness. Our new spring collection is very much inspired by these qualities. Cream, light pink, beige or grey. Colours are essential for spring and just as our environment reflects them, so too can the accessories that adorn our outfits. You can combine these subtle colours with a white T-shirt and jeans, as well as with a more vibrant outfit. One of our must-have pieces is the Cylie leather handbag. We love this urban crossbody, its soft cream colour and the quality material. We're equally fond of the beige Domino handbag, which we've embedded with gold details to give it a touch of luxury. With the burgundy Monet purse, we went for simplicity and a combination of smooth and rough material.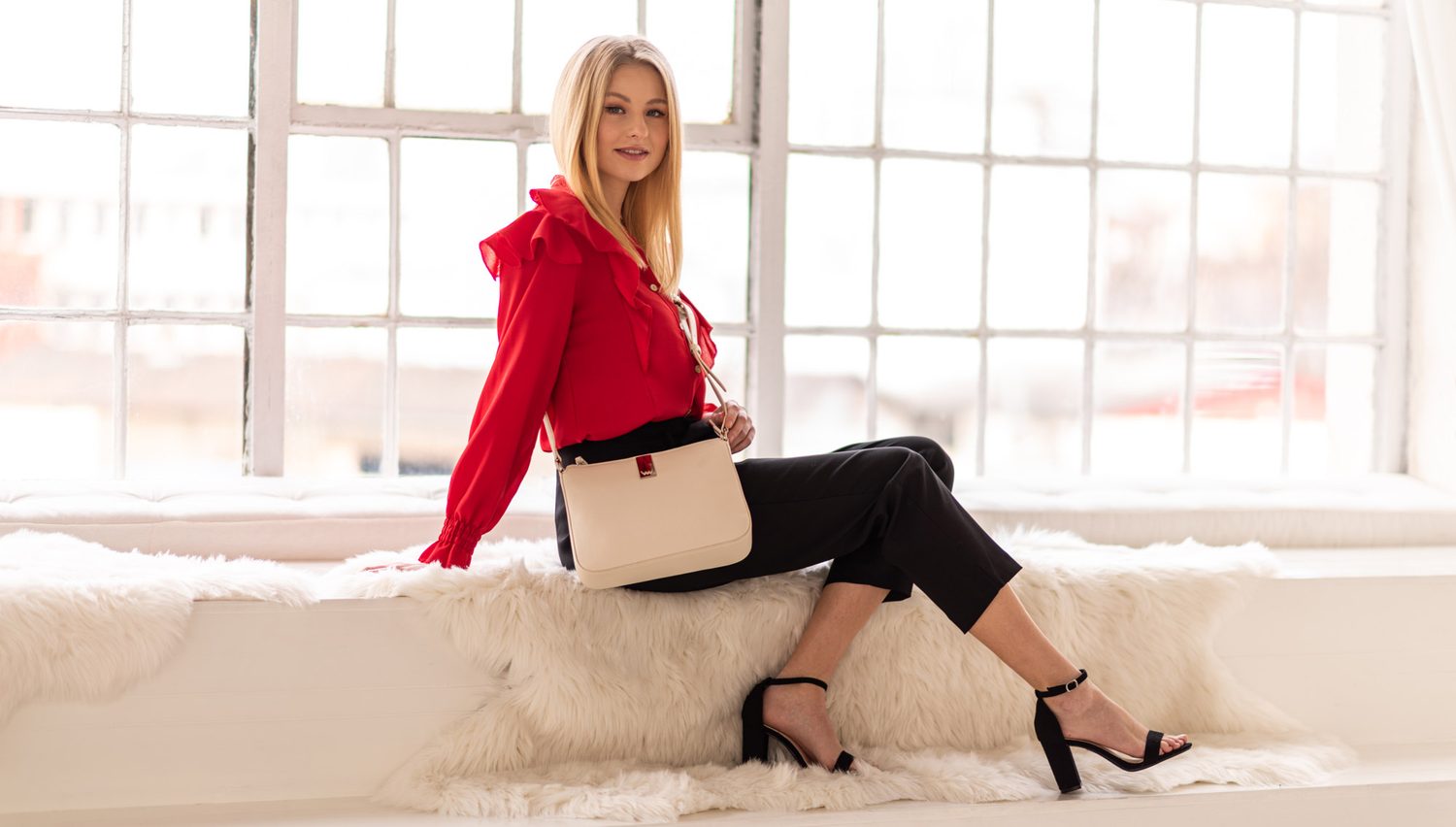 Offbeat and asymmetry are in
For our spring collection, we also experimented with overall asymmetry. We just went a bit punk in the fashion world. The result of our efforts is the Gordie handbag. Minimalism, an unusual look, two ways to wear it. It's just not a piece anyone has. And what about the Aspen cross handbag with its wavy design in mustard yellow? This handbag will make you different, you'll be seen. We've let our imaginations run wild with the backpacks, too. Our pick is the Renior. We've brightened up the versatile grey colour with two pink polka dots, which are the main feature of this product.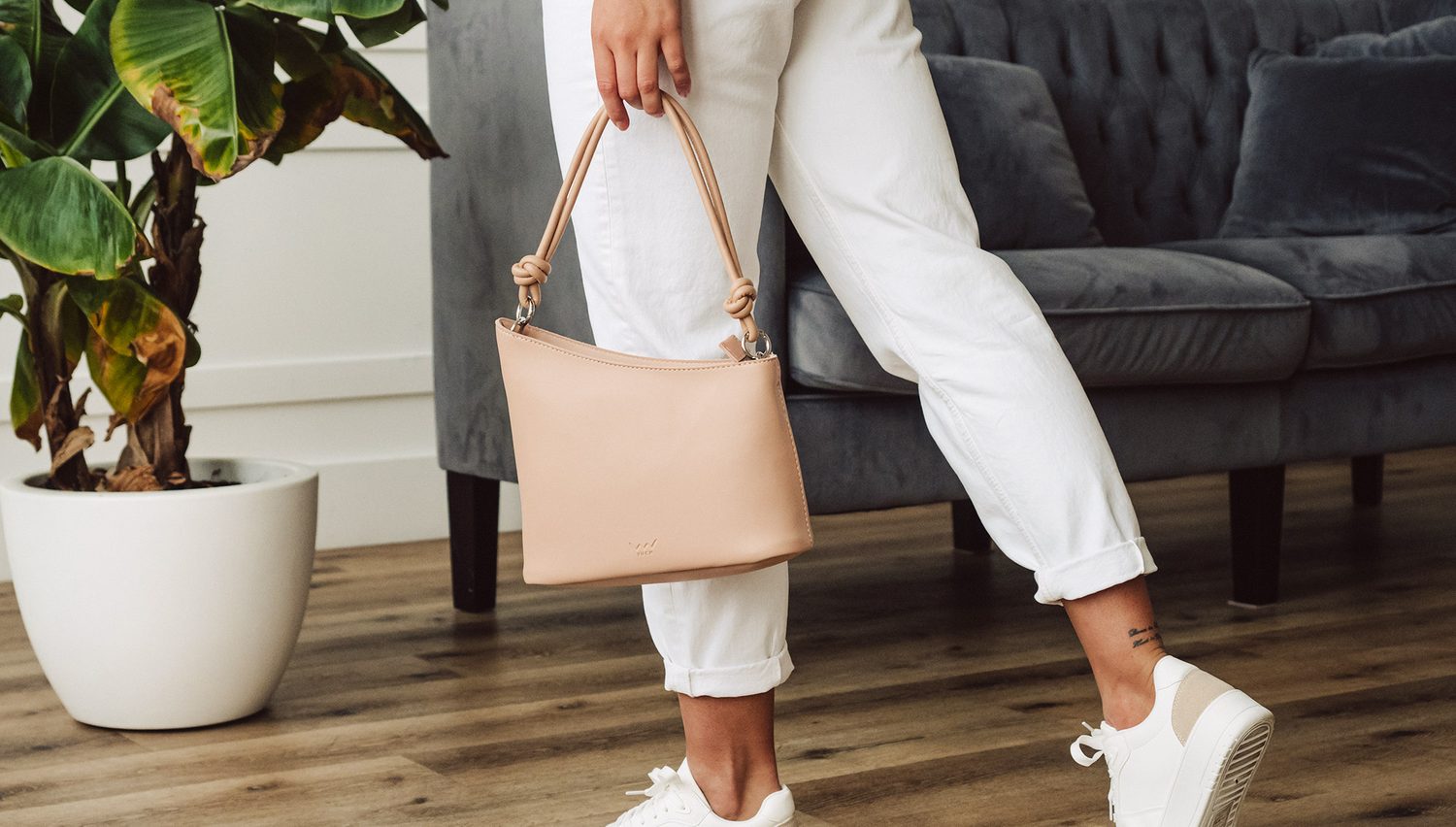 It's about the details. And the polka dots
Polka dots. The pattern that defines Vuch. That's the design we followed for the Irene purse as well. The bold white polka dots are the dominant feature of this Vuchka. For Posie, we opted for more subtle and finer polka dots and the original snap closure. Today's selection of must have pieces culminates with the Asmana travel bag. Are you a traveler or do you just need a playful and spacious travel bag to pack for the weekend or the gym? This new item might be just what you're looking for.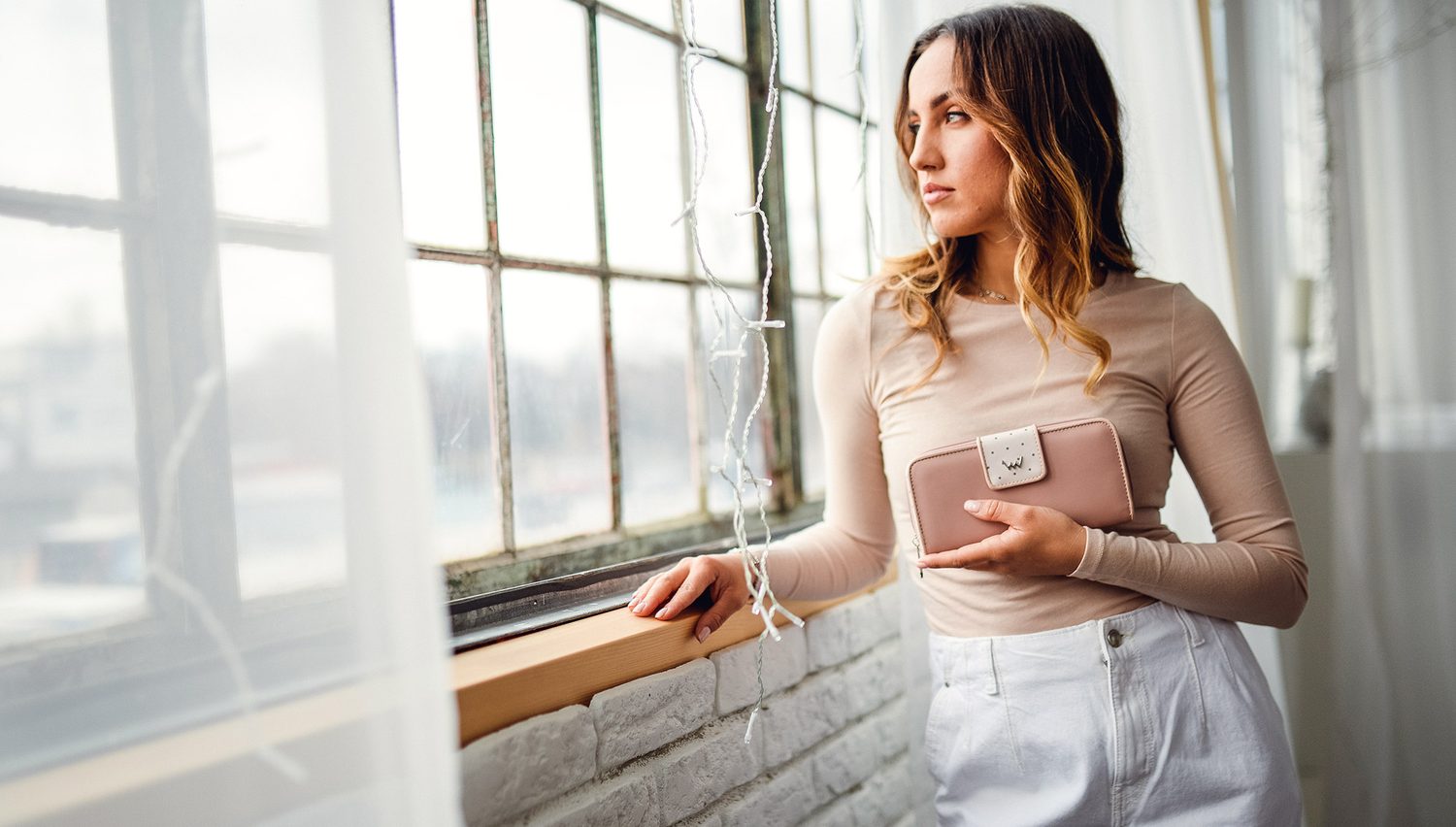 Are you interested in any of the aforementioned Vuchkas? Check it out on our website, where we've put together a selection of all the must-have pieces you'll be having fun with this season.
Featured articles